Integra Case Studies and Success Stories
---

Integra provides executive recruitment, contract-to-hire, direct placement, large project, and on-premise staffing solutions across a diverse range of industries. Our experienced team of recruiters will work with you to understand your changing staffing needs and develop customized solutions to meet your unique challenges. The combination of our local knowledge and diverse industry experience enables our clients to research, recruit, and retain the best talent available in the marketplace.
---
"Integra has been able to provide a workforce that is helping us manage our seasonal business cycles by providing the right people at the right time. Having Integra's manager on-site with us provides instant access to information."
HR Manager
Fortune 500 Distribution Center
---
---
---
---
---
"With speed and ease, Integra has provided us temporary, contract-to-hire, and direct hire employees for administration, accounting, customer service, sales, and warehouse positions."
Controller
Global Ultrasound Distributor
---
"Integra has done such a great job learning our business and culture that I am always confident the candidates they send us will not only be qualified to do the job, but a good fit for our company."
Recruiting Manager
National Bank
---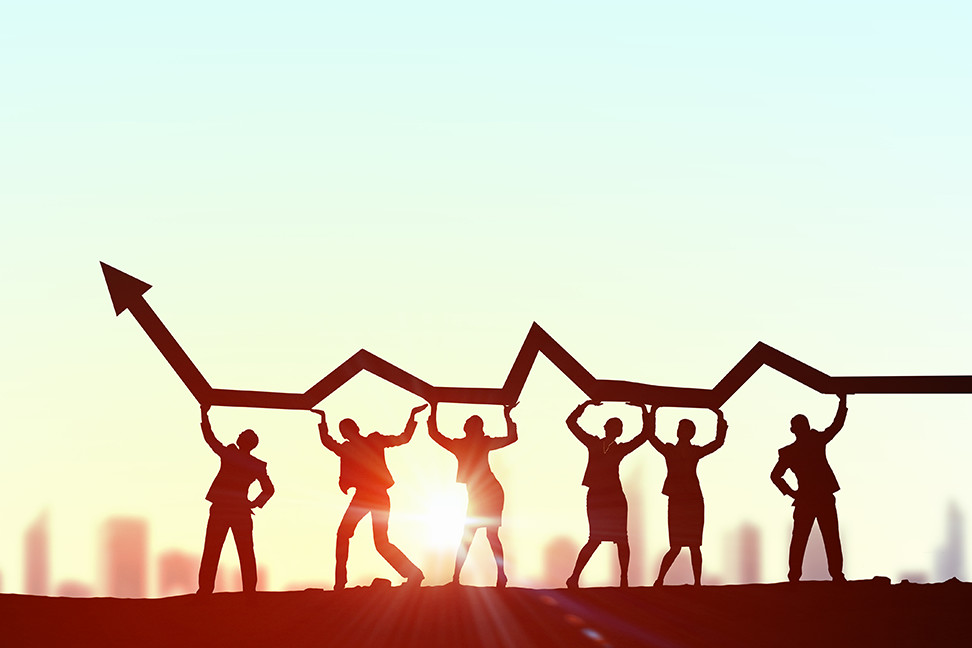 ---
---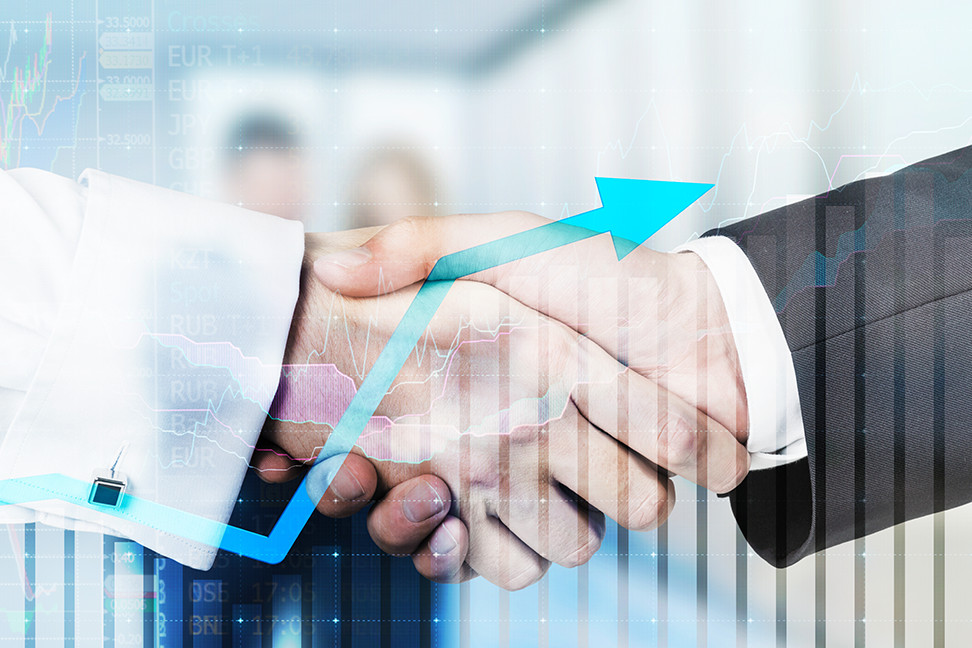 ---
---
"Integra's depth of expertise, consistent performance and ability to produce useful analytics is simply remarkable. Their team based approach to staffing and search has created significant value for our company."
Plant Manager
Logistics Company
---
"There are many staffing firms in the Charlotte market but our practice continues to utilize IntegraRx because of the quality clinicians and administrative people they place with us."
Administrator
Women's Care Practice
---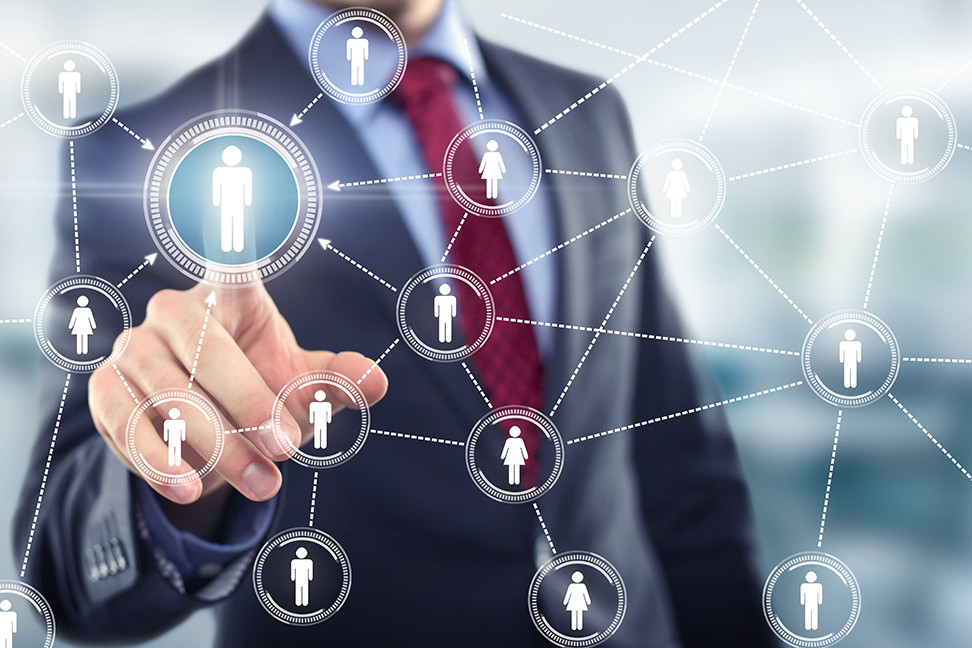 ---
---
---
---
"We began to question the service level of our existing staffing relationship and asked Integra to provide backup assistance. We could not believe the difference in speed and quality. Integra is now our primary staffing vendor."
Director of Operations
Distribution Company
Streamline
Integra streamlines the candidate selection process. We know exactly where to source for the top 10% of passive talent by operating within a precise model founded on partnerships with local educational institutions, government agencies, and more.

Deliver
Integra delivers a guaranteed hire within three candidates or less by executing a detailed process: nationwide search, candidate pre-screening, comprehensive interview, reference check, background screen, and skills testing.
Grow
Integra helps its clients grow by relieving them of the time-consuming responsibility of recruiting and screening candidates. The quality and productivity of your workforce will increase while the rest of your team is freed-up for other tasks.