Top 10% of Companies, Top 10% of Talent

Search Careers in our Database.
Industries We Serve

---
Integra has over 100 years of combined experience providing Executive Search, Staffing, RPO and Consulting Solutions to companies throughout the US, Canada, and Mexico. Integra specializes in solving complex client talent and workforce issues with customized solutions. We believe all companies are unique and require entrepreneurial, out of the box thinking. We believe that our clients needs are as diverse as our team of internal recruitment consultants; one solution does not fit all scenarios! Allow our recruitment professionals to share our in-depth specific industry knowledge.
When your Hiring Managers win, we win!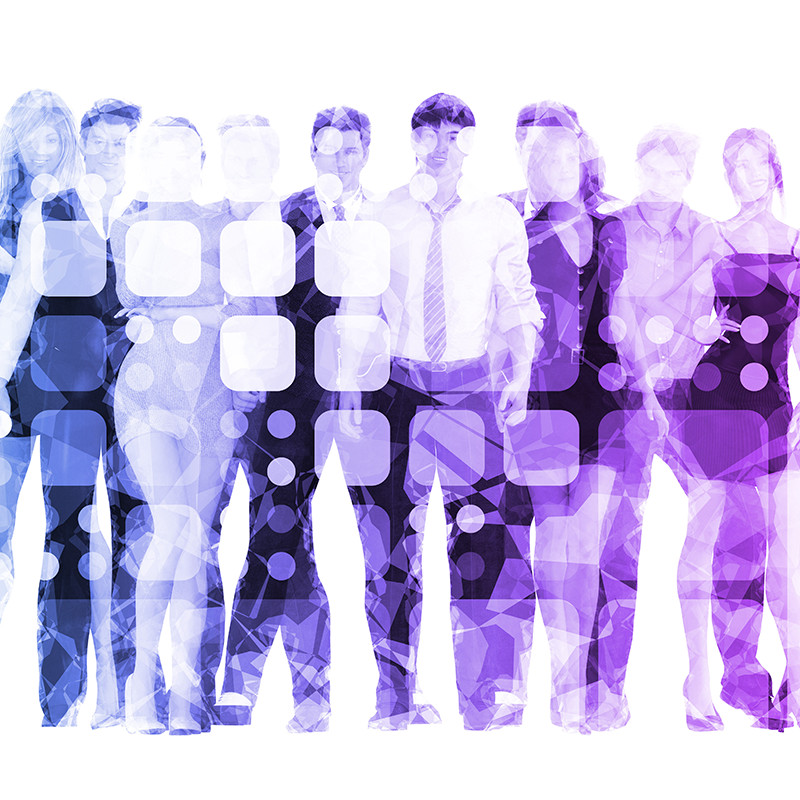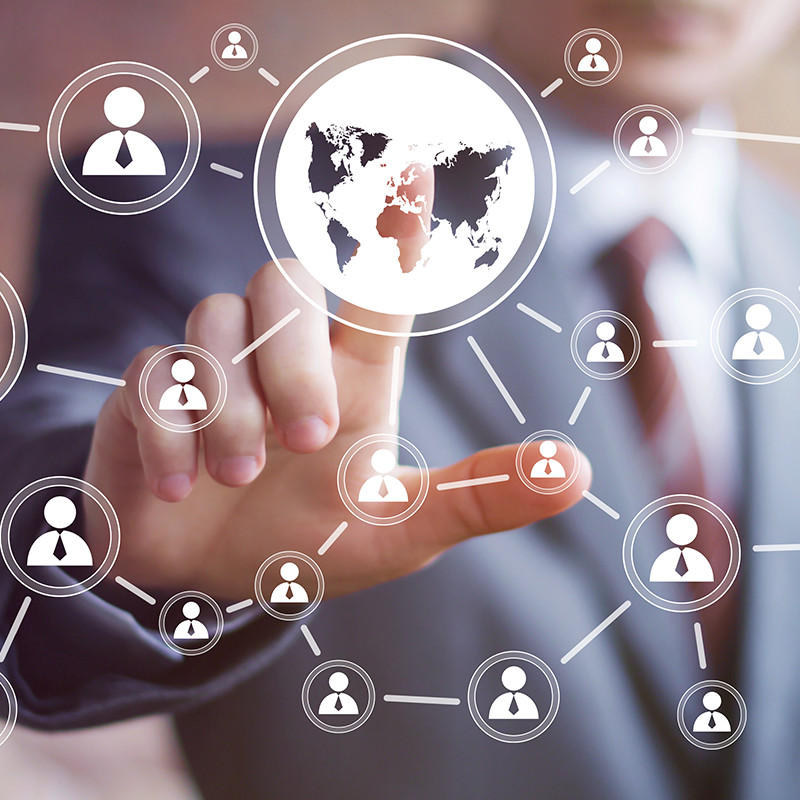 Areas of Expertise
---
Integra provides executive recruitment, contract, RPO and on-premises talent solutions across a diverse range of industries. Our experienced team of recruiters will work with you to understand your needs and develop customized solutions to meet your unique challenges. The combination of our knowledge and diverse industry experience enables our clients to research, recruit, and retain the top 10% of talent available in the marketplace.
Vision. Values. Beliefs.
---
VISION
Integra aspires to create growth and opportunity for our clients, candidates, company, and community.
VALUES
Integra partners with organizations to streamline the talent acquistion process in order to create cohesive teams that embody the company culture and drive continued growth.
Integra was founded to help our clients succeed in their business and to provide a level of service that assures continuing client satisfaction as well as retention of business.
BELIEFS

Our ability to dedicate a full team to each of our clients allows us to understand what type of candidate would be the best fit.
Our clients' success is a direct reflection on our company – our success is a direct correlation to theirs.
We are loyal to our beliefs, they define who we are as a company – and we believe that is why our clients believe in us.
Industries We Work With
---
Proven experience providing staffing and consulting solutions for Fortune 500 companies demonstrates Integra's ability to recruit, hire, and manage the best talent available. We streamline the candidate selection process.
LEARN MORE
---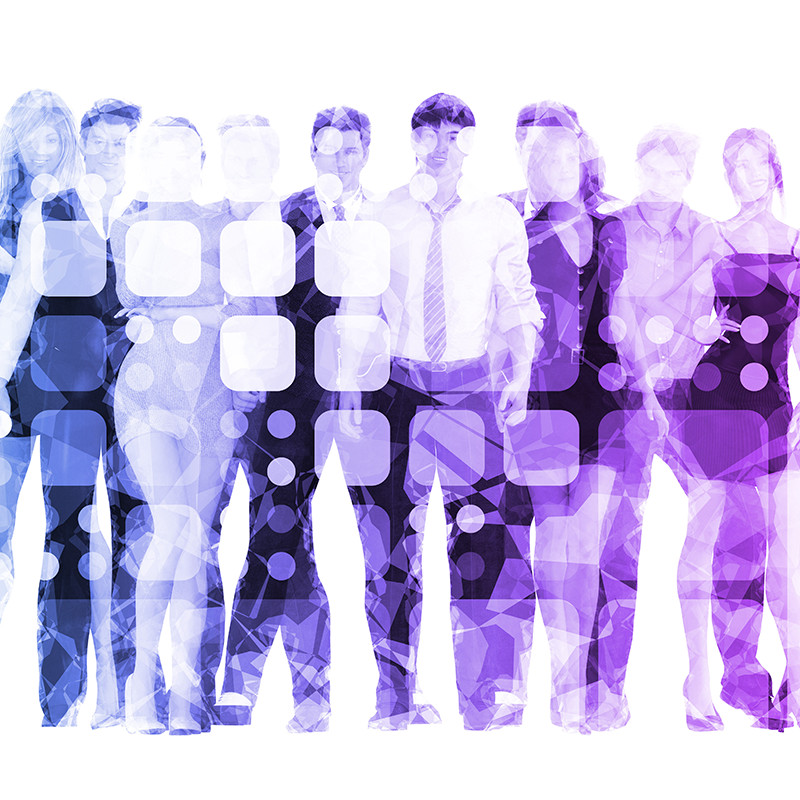 ---
Services We Provide
---
Mailroom to boardroom…one position to high-volume, temporary workforce staffing – Integra provides customized staffing solutions to fit your unique business goals and objectives. We deliver highly qualified candidates faster.
LEARN MORE
---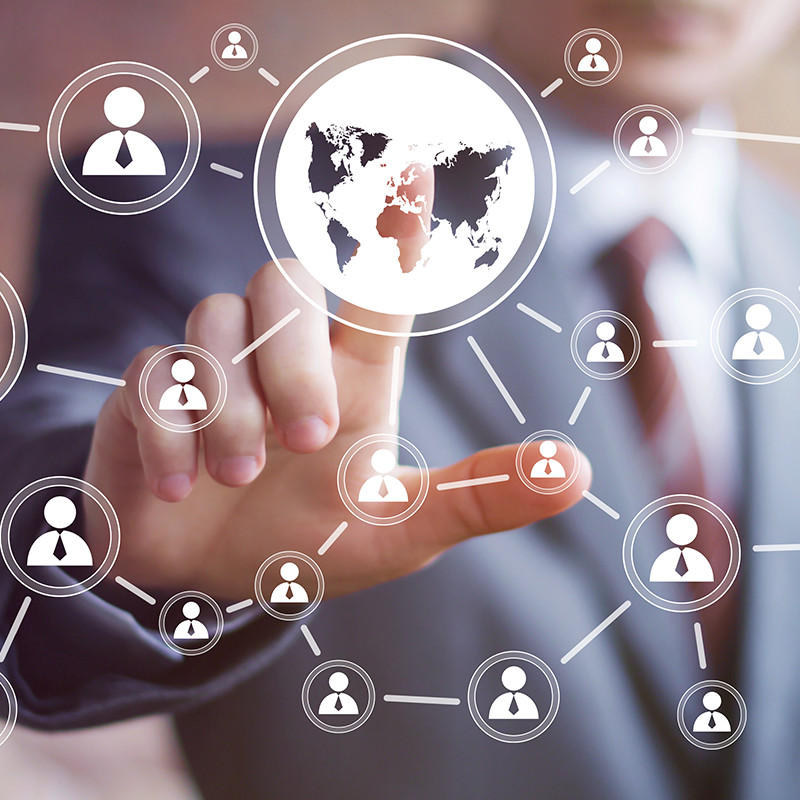 ---
Our Process
---
Integra created The Perfect Hire Solution™ to maximize your ability to hire top performers that produce results. We place the right people to help your organization grow.
LEARN MORE
---